WahanaNews.co | The lato-lato game that is currently being played by children can be a moment for parents to reduce their child's dependence on gadgets, said Sociology expert at Padjadjaran University (Unpad) Dr Hery Wibowo.
Hery said children can be a little bit spared from the negative potential that can be experienced when playing too many gadgets.
Also Read:

Parents Must Know! These are 4 Things to Do if a Child is Addicted to Lato-lato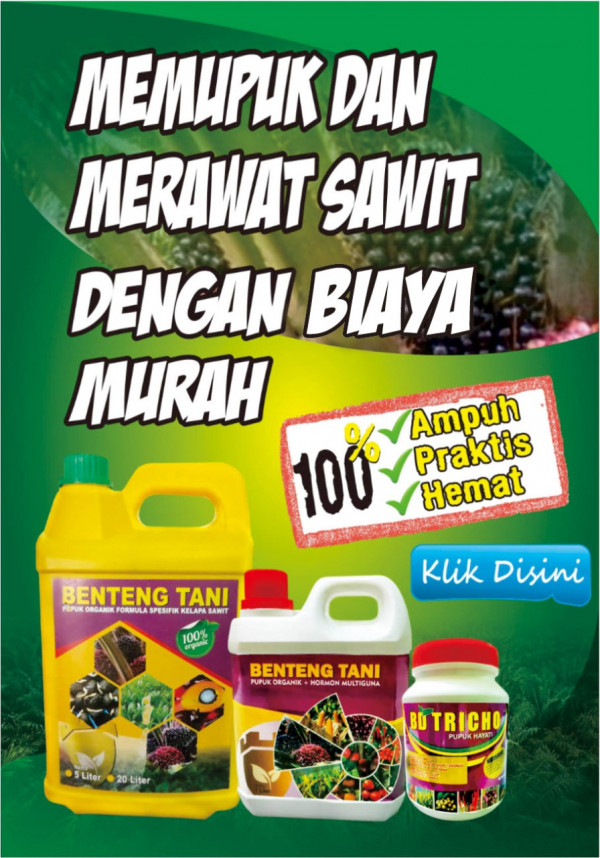 By playing lato-lato with friends, according to him, children's social interactions can be awakened.
"This is an opportunity to build social interaction for Generation Z, who is often called the 'alien' generation because they like to be alone and the generation lies down," said Hery in an official statement from Unpad in Bandung, West Java, reported by ANTARA, Monday (9/1/2023).
Apart from that, according to him, lato-lato toys can also foster a mindset in children regarding the process.
Also Read:

Considered Disturbing and Dangerous, East Aceh Ministry of Religion Prohibits Playing Lato-lato in the Madrasah Environment
He considered that even children would have an understanding that success must take a process and not be instant.
"With the emphasis that process is important, there is no instant success, and practice will bring results," said Hery.
Indirectly, according to him, children who play lato-lato will try to show their skills in front of their peers.